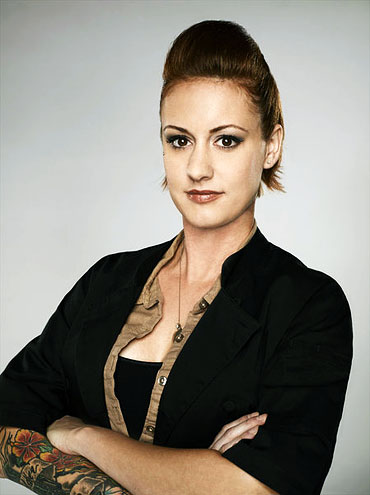 Welcome to All Diced Up…
a boutique private dining company and restaurant consultation service.
Chef Avery was formally trained at the Los Angeles Culinary Institute and has had the opportunity to cook with several culinary masterminds who helped expose her to different techniques and cuisines that she uses every day. Her passion for food stems from a long-standing family tradition of food enthusiasts and she continues to gain inspiration and knowledge by traveling, working closely with other talented chefs and creating fine-tuned dishes for each event she works. Most recently she was on a international Chef competition show. Chef Avery Pursell elegantly mixes talent with quality ingredients and passionate creativity to create an unforgettable culinary experience!
All Diced Up event division is a fine dining mobile service bringing 5 star restaurant quality food to every private party. All Diced Up works closely with Los Angeles' best in providing exceptional staffing services, full event planning, coordination, style and design, entertainment, rentals and floral designs. She also provides restaurant consultation services including menu and recipe composition,  vendor relations, BOH training and more contact Chef Pursell for further details. Follow Chef Avery Pursell on Facebook, and Twitter, for further blogs, photos, recipes and the latest in dining and entertainment.